New Study Reveals 15% of UK Shoppers Buy Overseas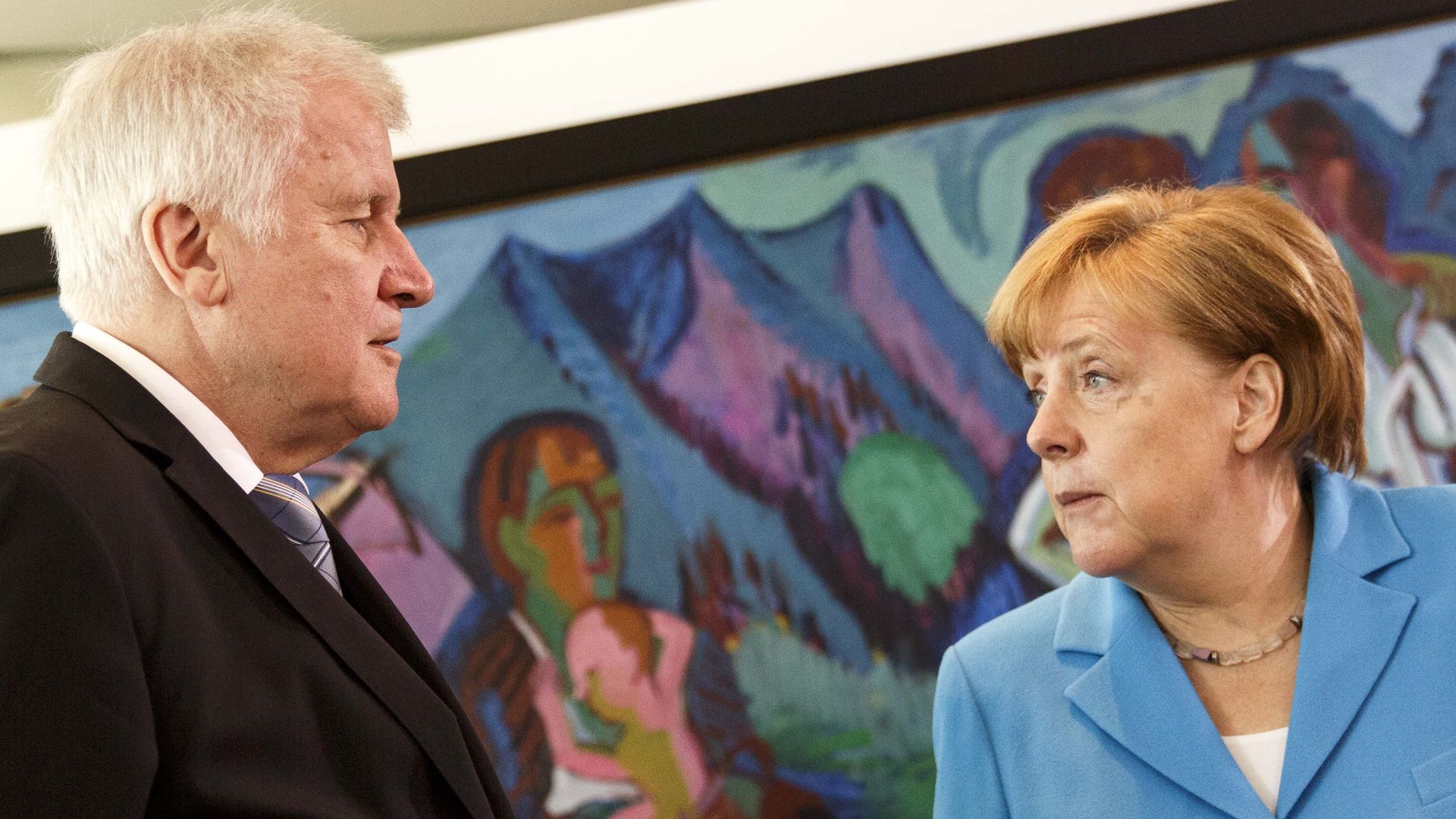 As of now, over a third of UK shoppers are buying cross-border on a regular basis. In fact, 15 percent of UK shoppers are making purchases overseas at least once a week. This increasing trend – consumers in the UK turning to foreign retailers – was recently revealed in a survey conducted by Whistl.
2,000 Brits participated in this new survey. The aim of the survey was to find out what is driving more and more Brits to shop overseas. According to the data, price is the top reason UK consumers are attracted to foreign online stores. 55 percent of Brits shared that price is the most important factor to them when it comes to shopping online.
While there are benefits, there are some downsides. The survey also found several issues that dissuade Brits from purchasing from overseas retailers: extended delivery times (28 percent), lack of brand recognition (21 percent), import costs (20 percent) and paying in foreign currency (11 percent).
The survey also discovered some interesting facts about UK shoppers. One of the most surprising is that 79 percent of men shopped abroad last year.
"We found that men are most likely to buy from a retailer abroad. A huge 79% of the men we asked said they'd purchased something from a different country in the last year, compared with 66 percent of women, and over a third buy products from abroad at least once a month", Whistl explains.
As far as age, it is mostly the younger generation that is choosing to look outside the national ecommerce market. According to Whistl, over half of 25-34-year-olds are shopping at a foreign retailer at least once a month – one in ten shop this way every day. The top five international ecommerce websites for British consumers include: Aliexpress, Dealextreme, Borderfree, Macy's and Newegg. Clearly, the U.S. and China are winning the attention of UK cross-border shoppers.
Another interesting insight, the study also found that 81 percent of British online businesses offer overseas delivery options. Specifically, 37 percent offer European delivery options and 44 percent offer worldwide delivery. This means 19 percent of British online businesses are missing out on global sales opportunities.
If your British online business is missing out because you've limited yourself to UK-only delivery, check out the long list of merchant reviews Best Payment Providers has to offer like Fidelity payments. Find everything you need to offer the very best services and options to your UK customers.
Author Bio: Payment industry expert Taylor Cole is a passionate merchant account expert who understands the complicated world of accepting credit and debit cards at your business. His understanding of the industry has helped thousands of business owners save money and time.